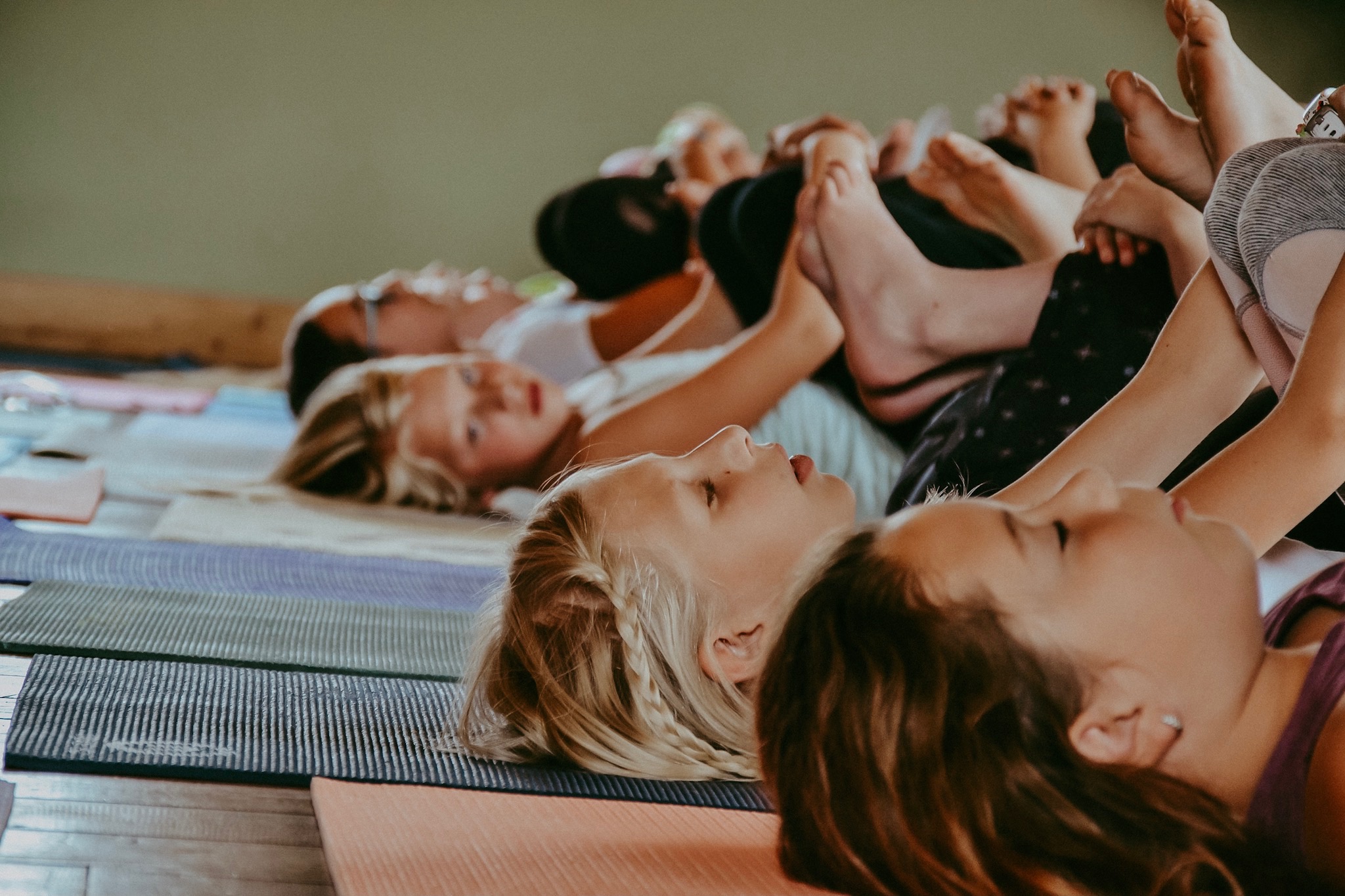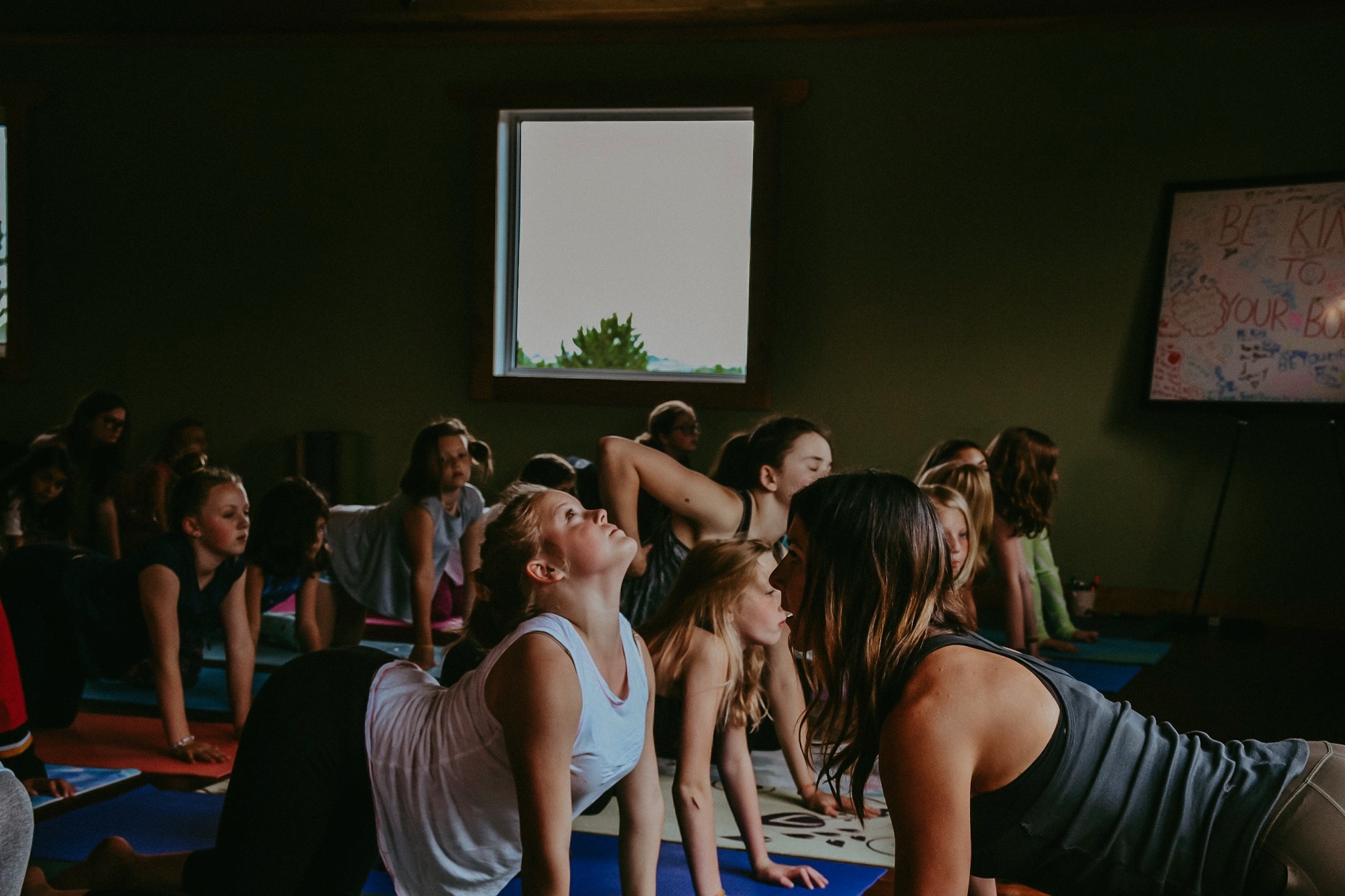 Kayben Farms | July 2nd-6th 2019
Thank you to all the amazing young women who made this years Summer Camp experience so wonderful!
Orenda Girls Ages 8-12 and Girlvana Girls 13-16
Kayben Farms provides 12 acres of nature and farm outdoor space to learn, play, and discover. Join our team as we explore a week filled of adventure, self exploration, mindful creations, and connection.
Address: 314064 32 St E, Okotoks
Camp Line Up
Daily yoga sessions
Guided outdoor adventures
Creative journaling, & mindfulness activities
Guided mentorship, self inquiry, & raw group discussion