BOYS SUMMIT - MOVE YOUR MOOD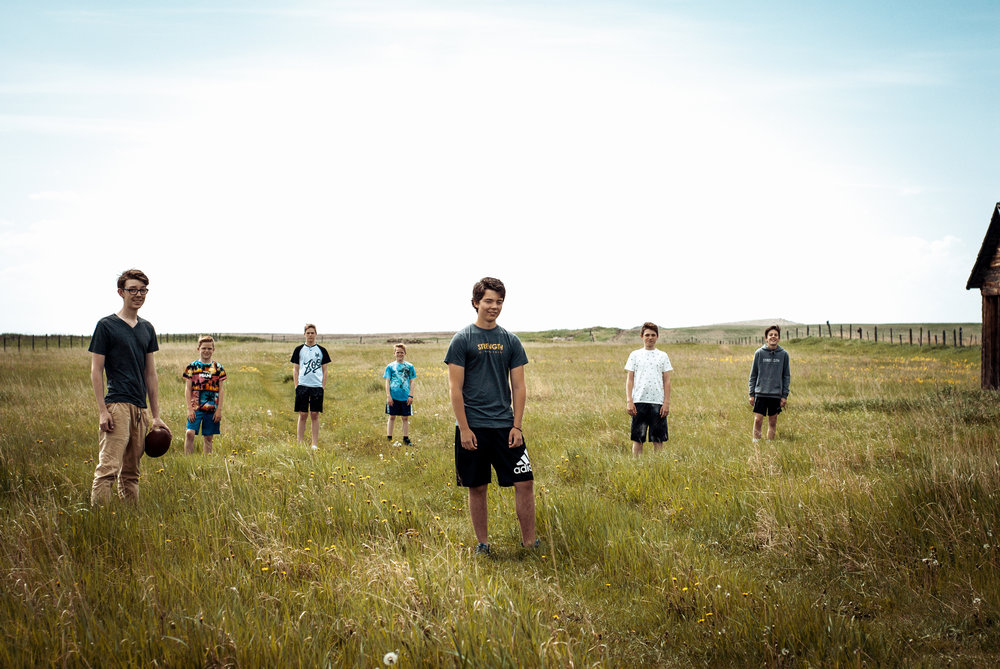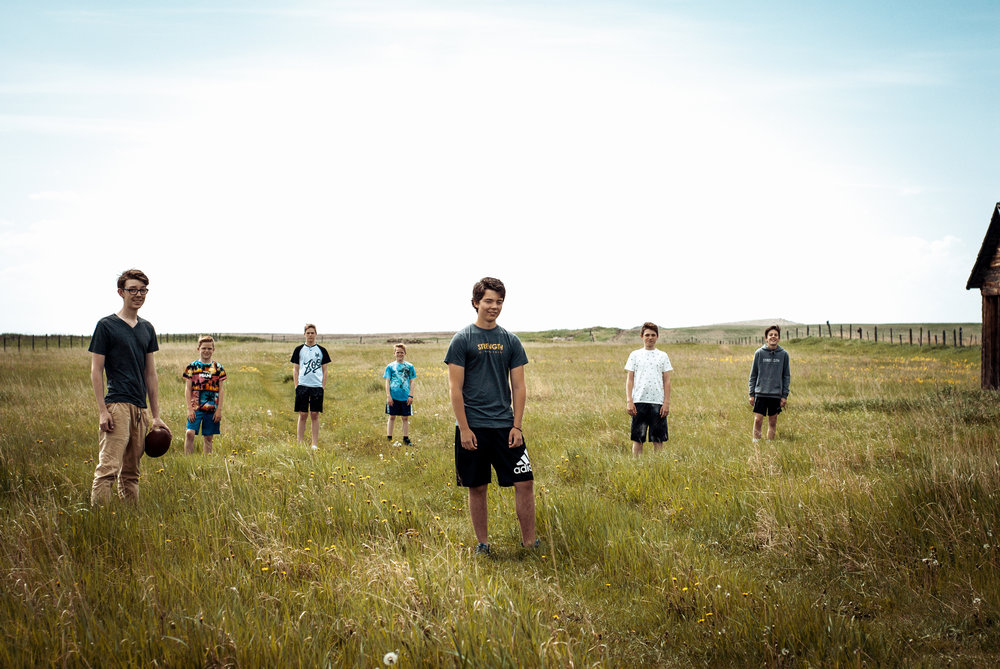 BOYS SUMMIT - MOVE YOUR MOOD
SUNDAY//1:00 PM - 4:00 PM// October 27th, 2019
Location: Natural High Cross Fit Gym, Okotoks- 113 Fisher Street, Okotoks AB
Rate: $40
A day for boys! The Boys Summit will feature keynotes from many esteemed male mentors in our community, and facilitate break out sessions addressing specific challenges youth boys encounter including sense of belonging, social groups, social media, self worth, and pressures experienced from social, academic, and sport expectations. Break out sessions offered throughout the day will focus on resiliency, and support youth boys in managing conflict, stressful situations, and address what is healthy exposure to stress.
Includes: sponsored lunch and snacks, breakout sessions, cross fit workout, yoga, swag, and more!
This event is open to boys ages 8-17. This community event intends to create a space to celebrate boys and learn from amazing mentors on topics surrounding masculinity, sport expectations, movement, and academics. Youth boys will have an opportunity to connect with one another, learn from male mentors in various breakout sessions throughout the day, explore strength in movement in a Cross-Fit workout, yoga practice, as well as learn tools to manage stress and anxiety. Stay tuned for our guest mentors featured each week on our Instagram and Facebook.
This event has been sponsored in support by local businesses Natural High Cross Fit Gym & Restorative Sports Therapy. Food sponsorship for the day featuring Supper Studio.
Natural High Cross Fit Gym, Okotoks- 113 Fisher Street, Okotoks AB